Speed Date / PALO BÁLIK, graphic designer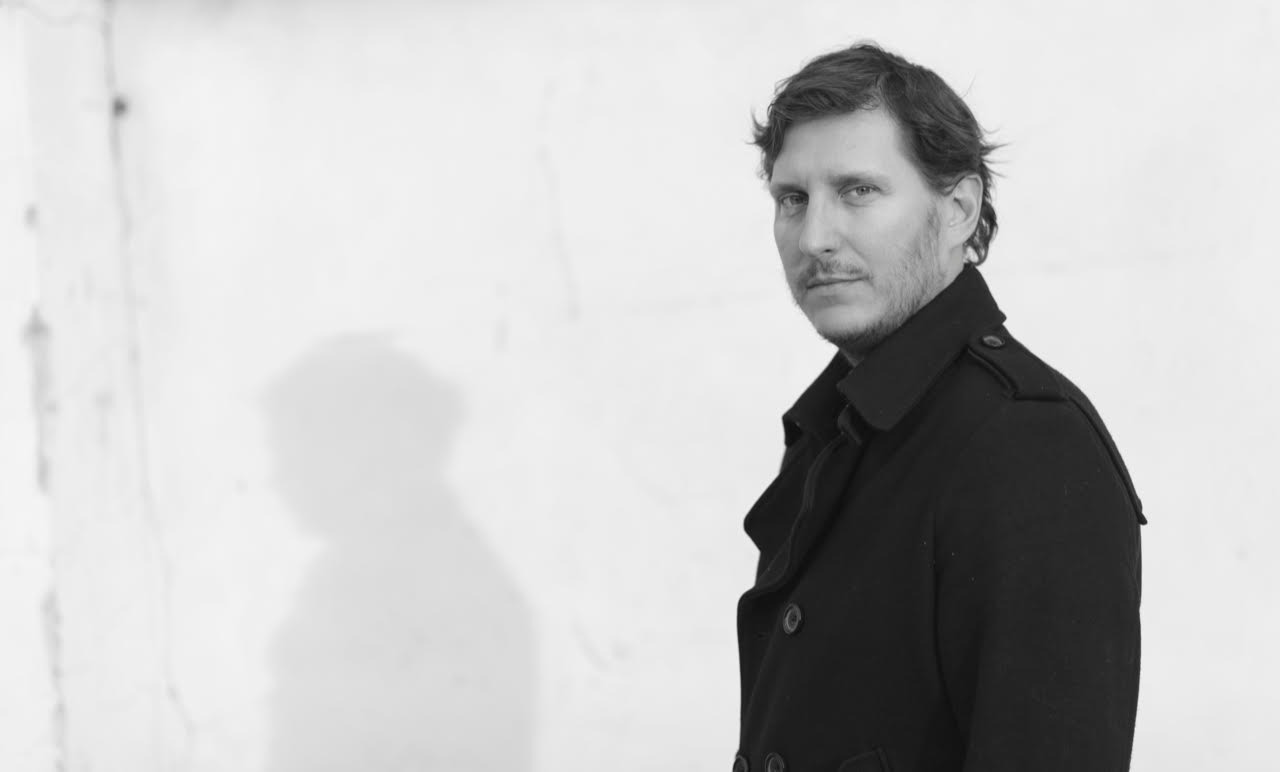 Where are you from?
Bratislava.
Where did you study?
At the printing and graphic arts vocational school and AFAD in Bratislava.
Your best teacher?
Ľubomír Ďurček.
Who are/were you parents?
They are retired printing technicians.
What don't you enjoy in design?
When ego and formalism leaks into one's work.
And on the contrary, what do you?
I enjoy that I always learn something new when working with various people and that always pushes me, sometimes even out of my comfort zone.
What do you listen to?
Everything really.
Your favourite film/cartoon?
Films: Blade Runner, The Fabulous Baron Munchhausen and Lemonade Joe (paradoxically, all the characters in these films are villains), cartoons: Akira, Ghost in the Shell, Cowboy Bebop and TV series: Black Books, Black Mirror, Black Adder and Nathan Barley.
Who do you respect as an authority in and out of your field? And why?
John Morgan from the University of Reading, because he can originally link the past with the present into a new integrated form. And at the same time, he successfully goes beyond any trends.
The last thing you bought?
Typeface.
Do you buy professional literature? What was the latest book?
I do, I've just bought Shady Characters: The Secret Life of Punctuation, Symbols, and Other Typographical Marks.
Do you vote?
I do.
Who throws best parties?
Filip Vančo.
Your favourite dome?
Eszterházi kupola.
Party dress… Made by?
By Hennes & Mauritz.
Your hero from the past?
Indiana Jones.
Best/nicest house?
Doom 2: Hell on Earth.
Do you have any stereotypes when you work? How do they show?
Decimal grid.
What's on your desktop?
Another World.
Best exhibition/artwork?
… is when I hold my breath and have shudders all over my body.
What do you respect both from the local and foreign design scene? And why?
I respect artists and designers who are authentic in their work, their life choices and attitudes too.
Morals or money?
Morals.
Extraordinary book?
The Dune.
Optimist, pessimist, nihilist?
Precisely in this order.
Do you have any hobby?
Sleeping by a buzzing hairdryer.
Solo or in a collective?
I prefer to sleep solo.
Slovakia as the Promised Land?
Whoever will stay and change something he/she can and is needed, will be rewarded.