Interview / MISCHER TRAXLER STUDIO (AT) / We are looking for a three dimensional answer to questions
Katharina Mischer (1982) and Thomas Traxler (1981) founded their design studio in Vienna in 2009. They focus on experimental and conceptual thinking and always take into account the existing context. Their work is very consciously focused on testing new production processes and installations, which are often kinetic and interactive. In their work they are poetic, focused and playful at the same time, they respect nature and still seek and also show the way to do it differently.
I perceive your work as neatly connected with nature – the way you work with form, processes observed from the nature, with light and motion. It is both poetic and conceptual. What are you working on at the moment?
This year we finished two different window displays for Hermés Japan, which turned out super nicely. Currently we mainly work already for projects that will happen next year. – We work on an interactive piece that will be permanently installed in a museum in Germany and we work on another interactive project for an exhibition about Design-duos and their conversations which will be unveiled next May. Next to that we co-curate the updated, new version of the MAK Design Labor at the Museum of applied Arts Vienna, where we will as well adapt the exhibition design.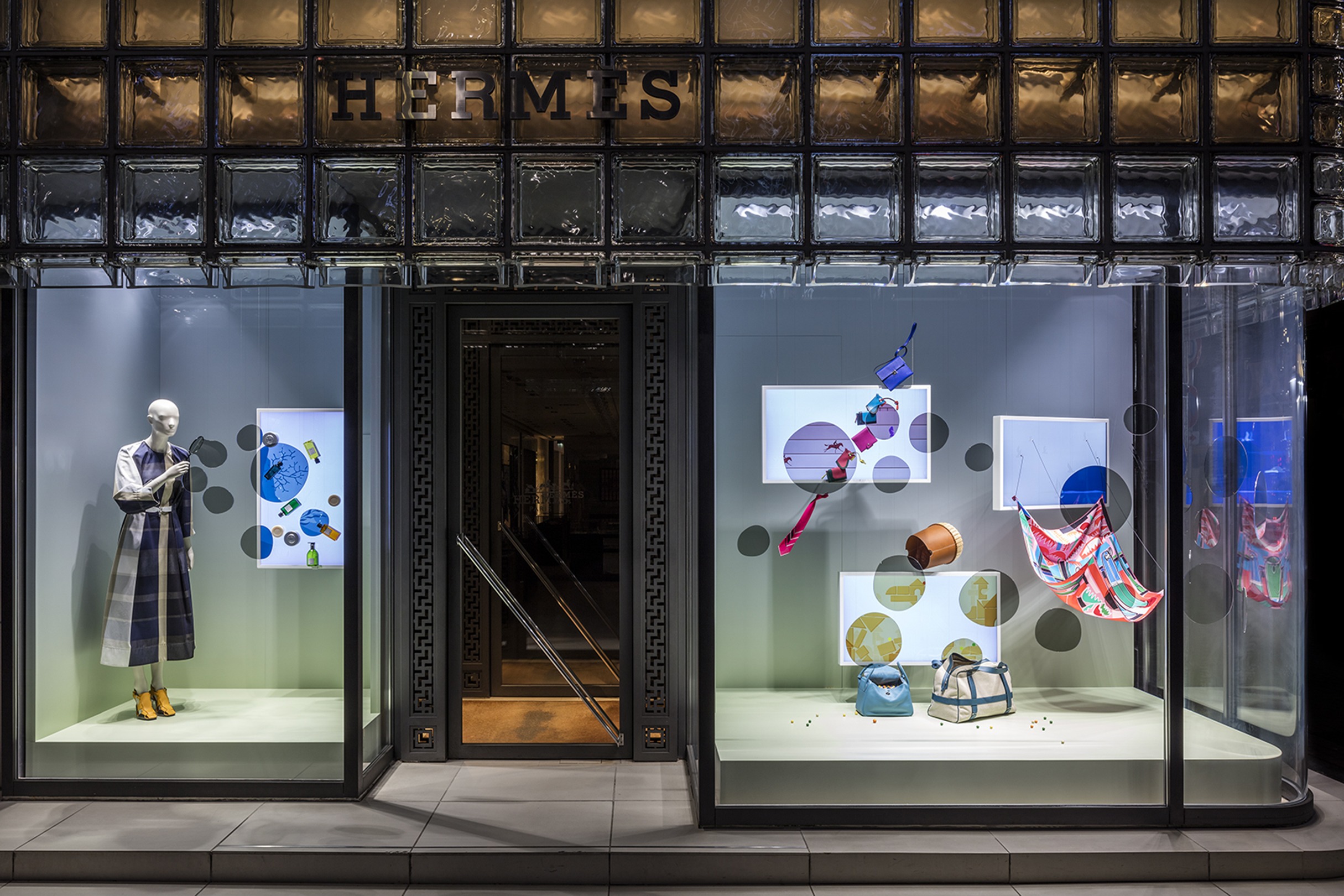 You teach quite a lot. How do you see the upcoming generation? In what way are they different? What do you point out for your students during your lectures?
This is a tricky question – as we do not want to put all students into one pot. We have the feeling a lot of students are more stressed about how to get a job after their studies. Some of them would like to have a certainty that if they do everything they are asked, they will surly find a position. Nevertheless in the field of Design, one cannot just tick boxes – studying Design requires passion, engagement, curiosity and working a lot. We keep telling our students that they need to find out what they are very good at, where exactly they have passion and put joy and effort in – since once you truly know what you like and what you can do well, one is able to find niches and possibilities for the future.
What do you think about the contemporary task/position of design in the society?
Design can take many positions in contemporary society – there is still space for defining objects for producing companies and researching how objects can be better. However next to that, Design can question contemporary trends and directions in society, can communicate topics through objects, can analyse problems and search for solutions and different ways. Design does not necessarily need to be about the New for the sake of new, it should be about finding better alternatives, often by re-utilizing something already existing.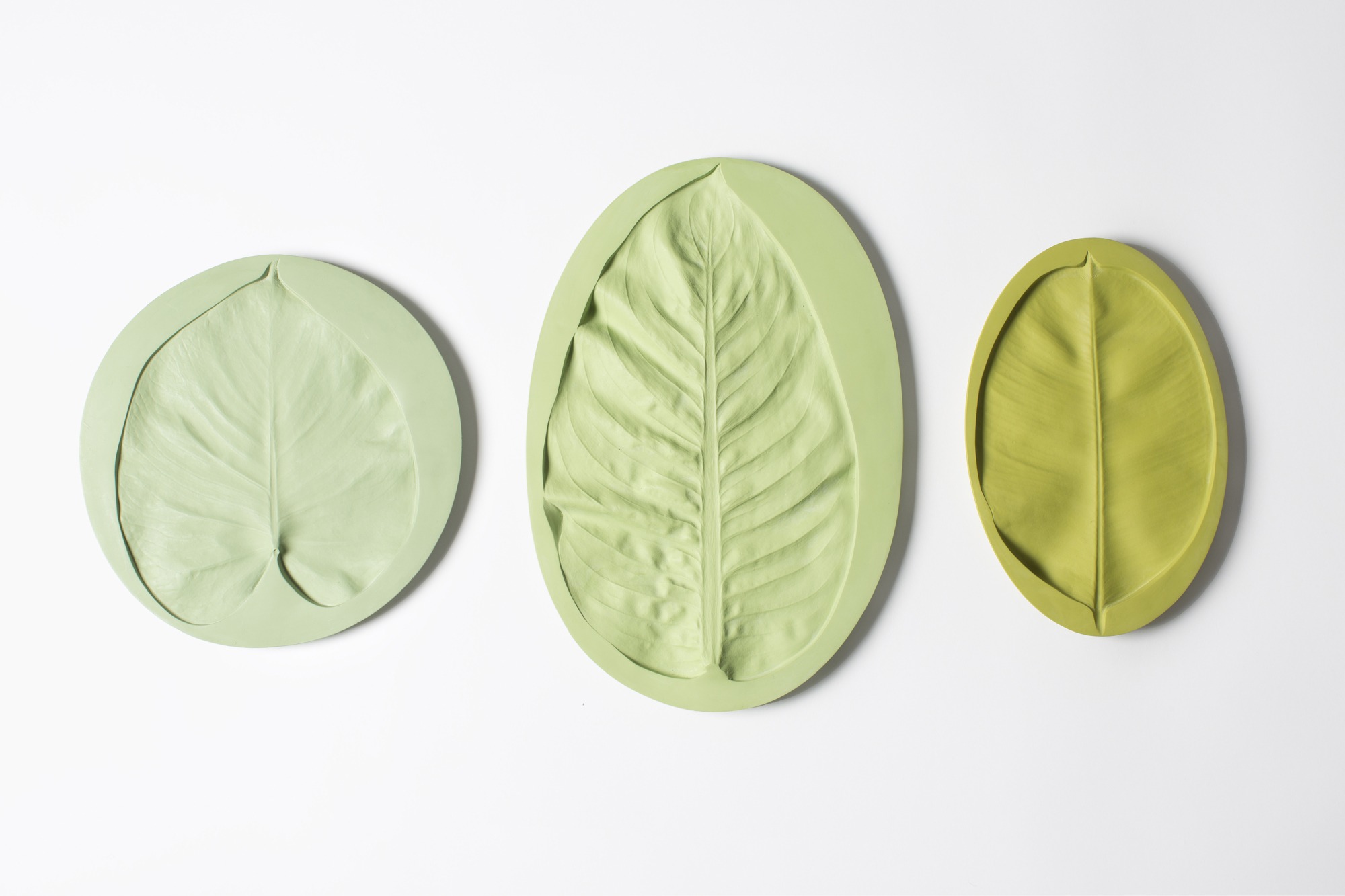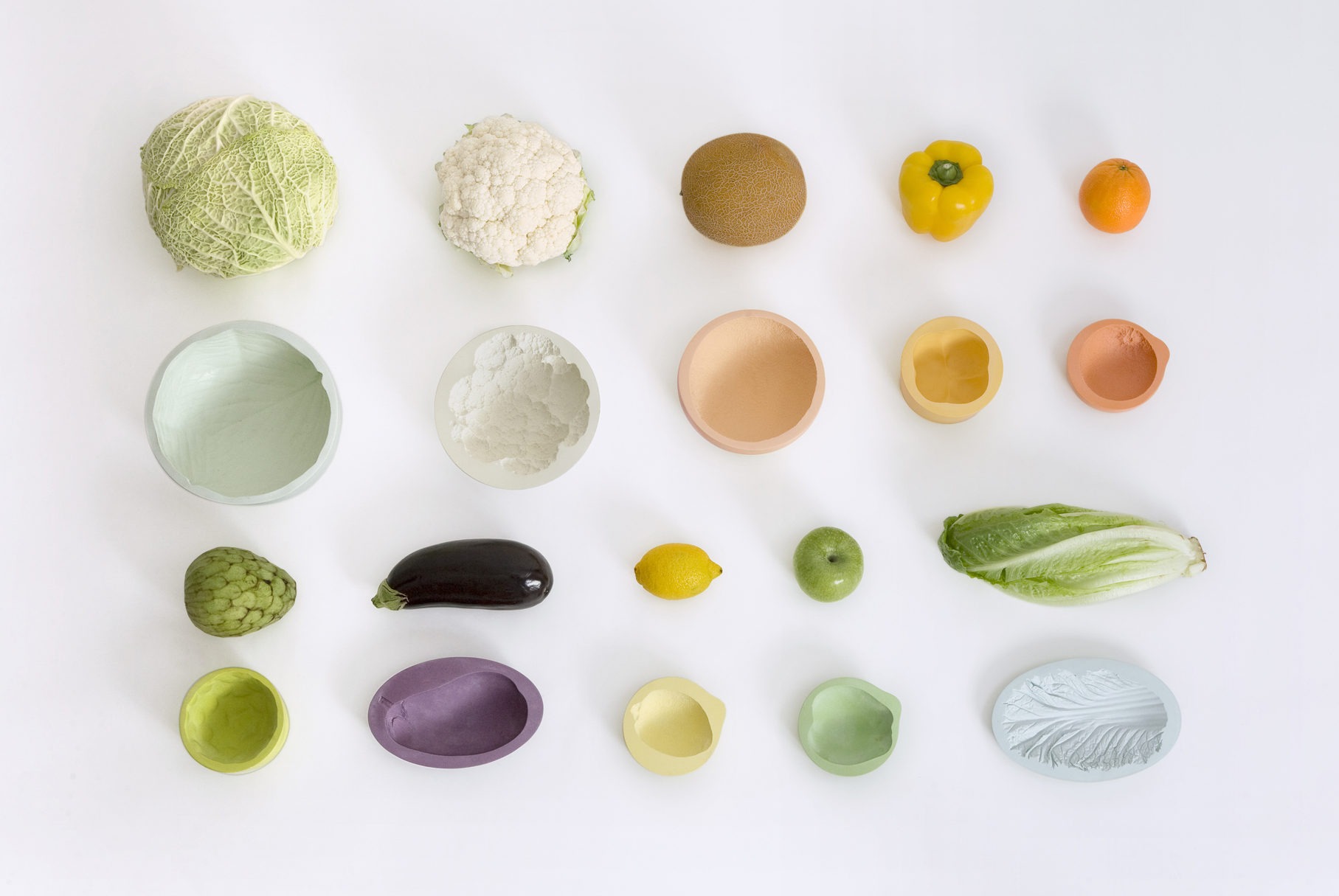 So what is your attitude? And how has it changed since you started working together?
Our attitude did not change much since we started. Right from the beginning we were always working on topics and reacting to the context of each project. We never started by saying we want to design this or that object, but we asked questions about a certain theme or situation and then searched for a suitable 3-dimensional answer. This method results in all kinds of things and basically we still work in that way and luckily we get commissions which give the freedom to do so.
I'm asking also because I wanted to know what's your opinion on the now much accented interdisciplinarity in your field?
Sometimes we think there is more talking about interdisciplinarity than actually done projects. Nevertheless interdisciplinary projects do open newer paths and we would enjoy working more with other disciplines. It does require more time and more dialogue though. Moreover it is very tricky to find willing partners from other disciplines that have the will, time and budget to invest in research and experiments.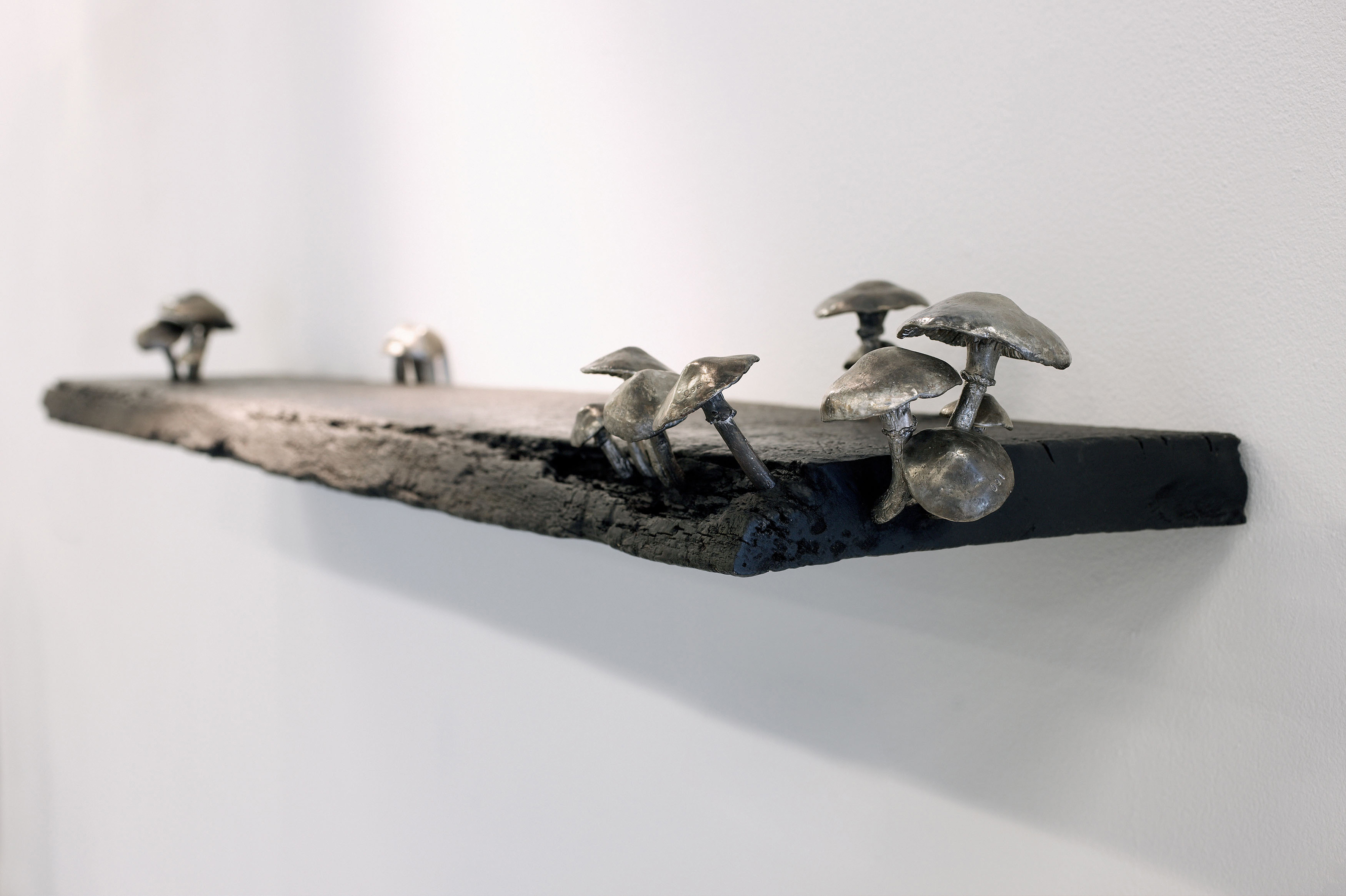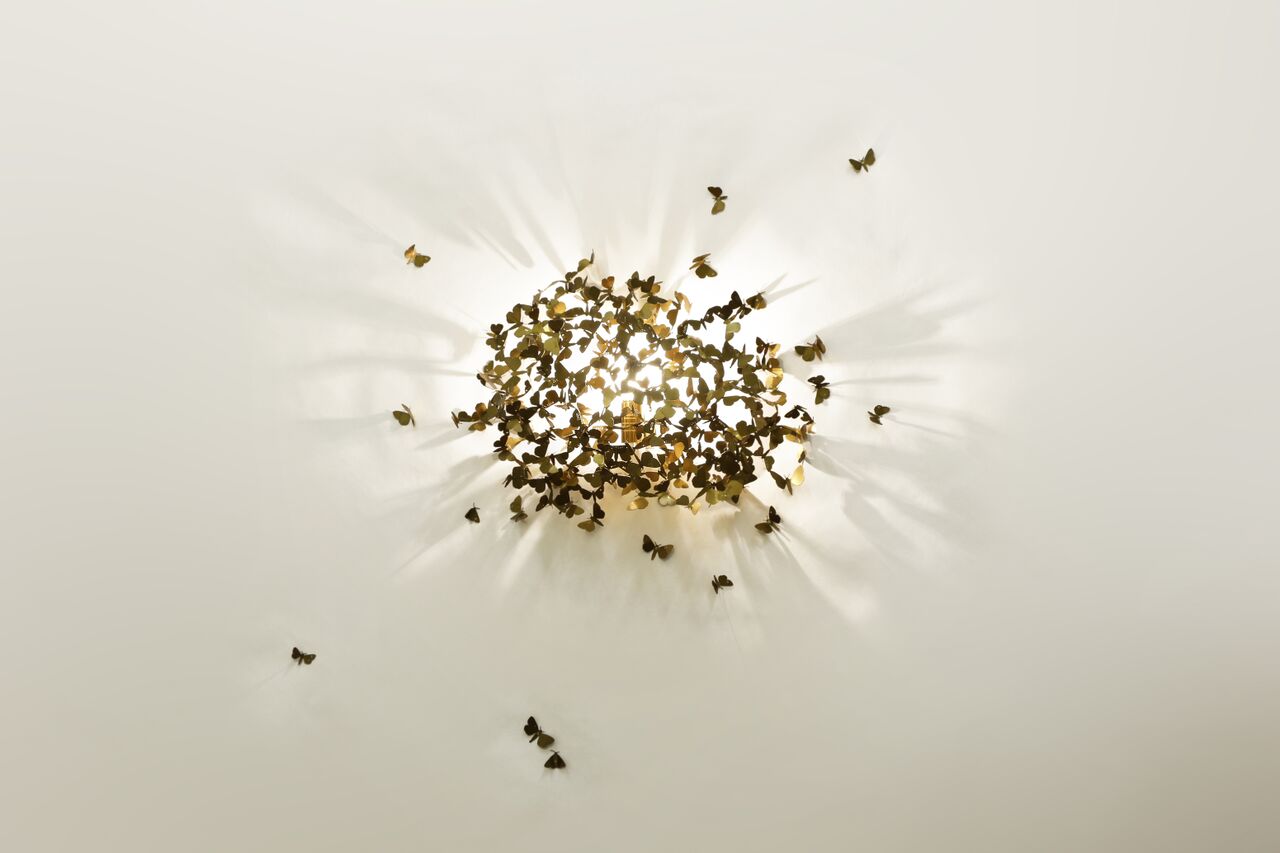 Whose work do you find interesting today? And it doesn't have to be just design.
It feels that everyday we are interested in different things and inspired by other people. Currently we are really fascinated by people that can motivate others to do projects that help to improve environmental and social issues. For example, we really like projects like "one litre of light" or the Dutch guy that could, with the help of social media, motivate a lot of people to become shareholders of the oil company Shell, in order to have the company commit to invest in alternative energy-sources. We like when projects are motivating and optimistic and show that each individual can have an impact.
What is your relationship towards new technologies, I mean both as designers and users? Do you spend much time on social media?
In recent years we worked a lot on interactive projects and there the use of sensors and controllers and code is inevitable. As well when it comes to prototyping, technologies like 3d printing, laser-cutting and more are super interesting. So, we use technologies in the studio in multiple and curious ways.
Our relationship towards social media is different. Privately we completely ignore social media, as we just do not have the urge to tell anything to the world – we believe it is too boring. We try to be social in reality and keep a close relationship with our families and the few real friends we have. For the studio we do have an Instagram account. There we happily share projects, give an insight into our practice and share what is going on in the studio – but also not extensively.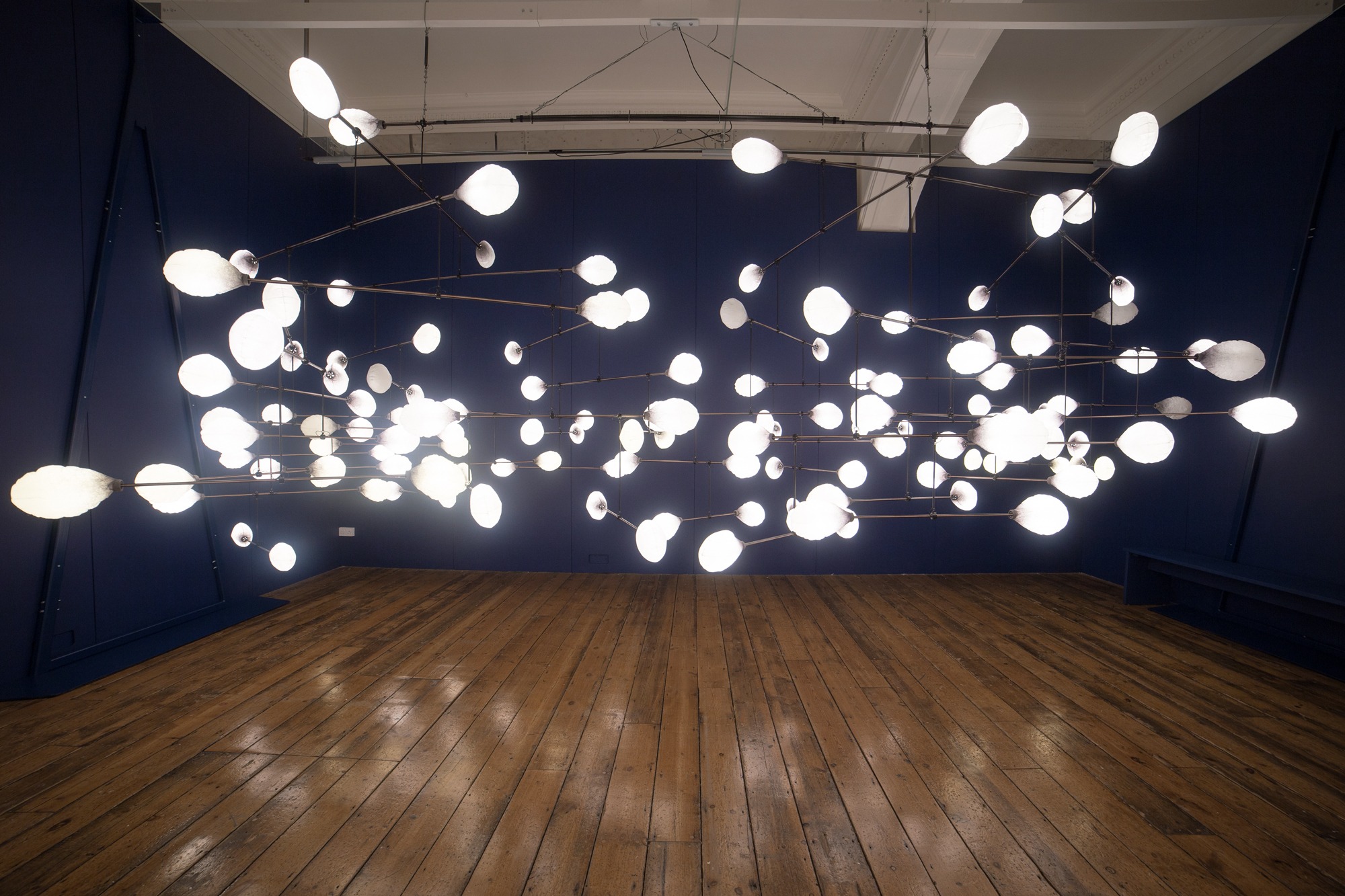 Your studio is an established enterprise with interesting clients: does it earn you a decent living or is it adventurous?
In the beginning we did not know if the studio would still exist a few months later and the first five to six years of our practice were really, really tough. Nowadays the studio generates enough income for us and our assistant – some years are better than others and we won't get rich very soon, but we would say we earn "normal", especially in years when we teach aside and have an additional income without any expenses. We would say for us it is enough, we do not feel poor and we do have a lot of nice adventures that people with ordinary jobs might not have.
If time is the best reviewer, which of your past and present projects have stood the test?
Spontaneously, we would say, we don't wanna miss any of the projects – we learned with each one and within their briefings, time-frames, budgets and contexts they all made sense at the time of creation. From all projects, a good amount has still validity and some of them we would enjoy to develop further. Definitely "the idea of a tree", "realLimited" were among very successful projects. After 10 years they still tackle current topics like alternative production, using alternative sources or pointing out the loss of biodiversity. Both projects regularly are part of exhibitions worldwide and "the idea of a tree" can be found in several permanent collections. From rather recent projects we believe that our interactive projects "curiosity cloud" and "LeveL" did not lose any magic and in regards to products the bowls and platers from "reversed volumes" are still great small objects for at home.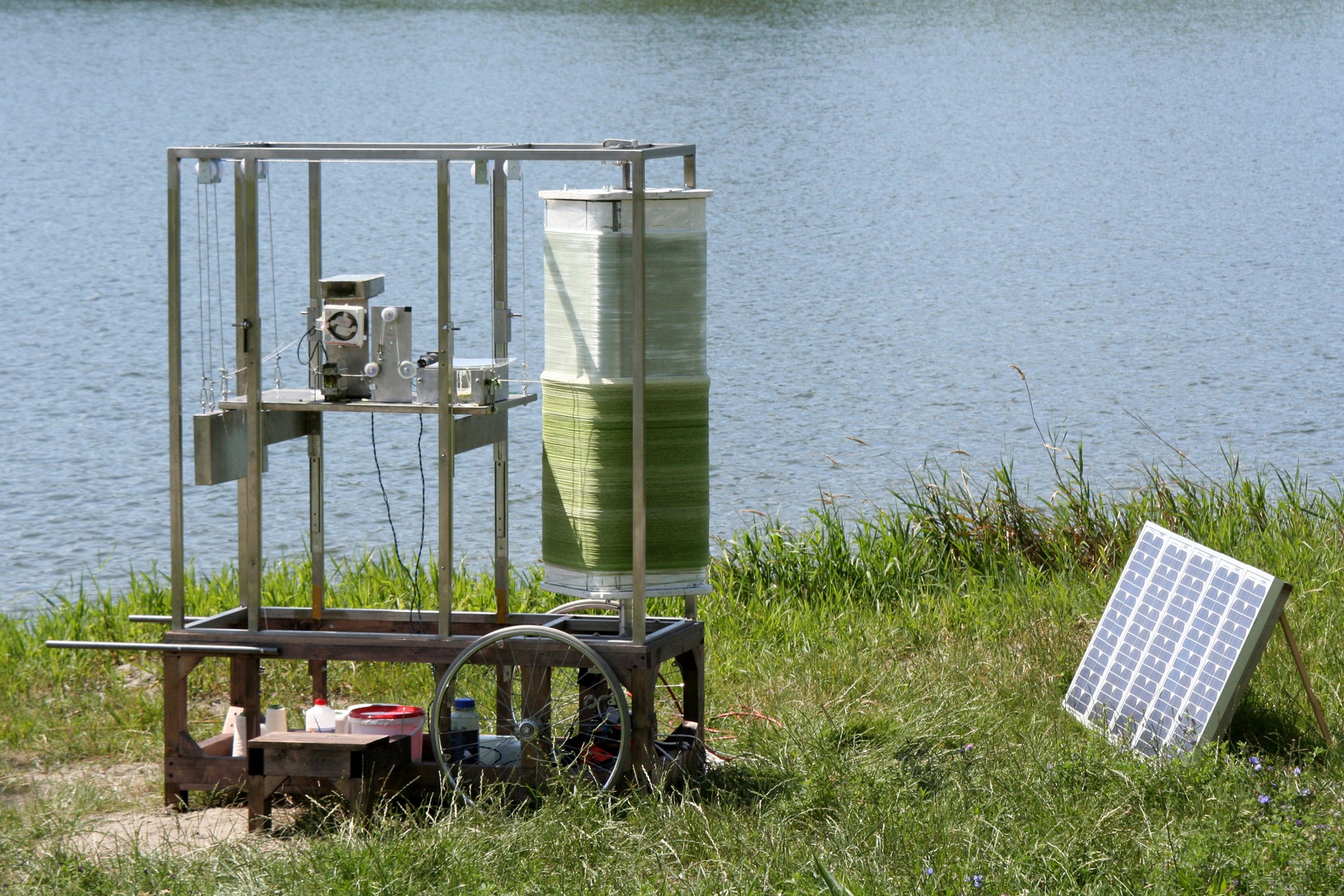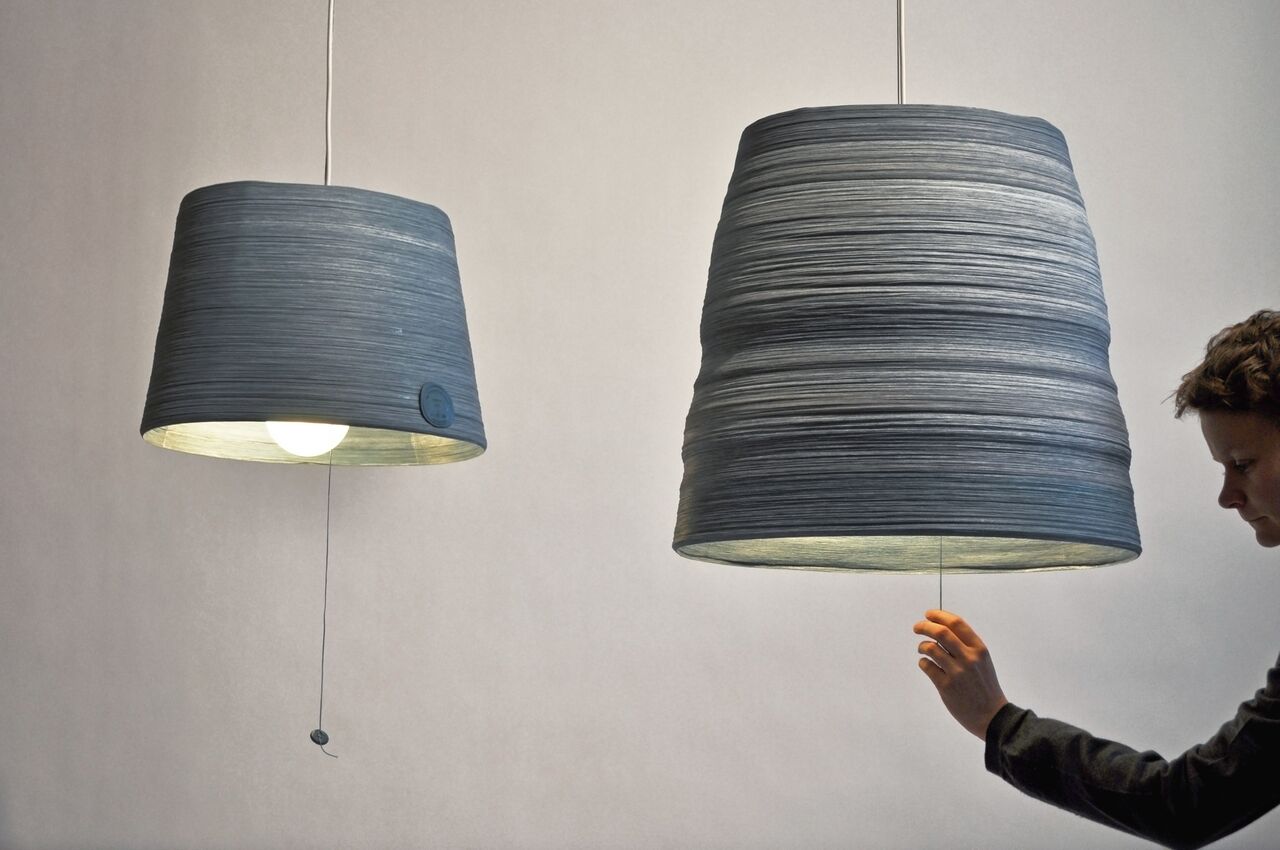 You live in Vienna. Is there anything you would call typical for contemporary Austrian design scene?
Unfortunately not really – nowadays Design, like many other fields is completely global and Designers are inspired by all kinds of worldwide influences. Thus, most geographic locations lost their importance. Nevertheless, maybe one could say that Austrian Designers are quite humble and very keen on good quality. A s well the aspect of craft is often found in the designs, since we are quite lucky that there is still a rather vital craftsmanship-culture to use for prototypes and small editions.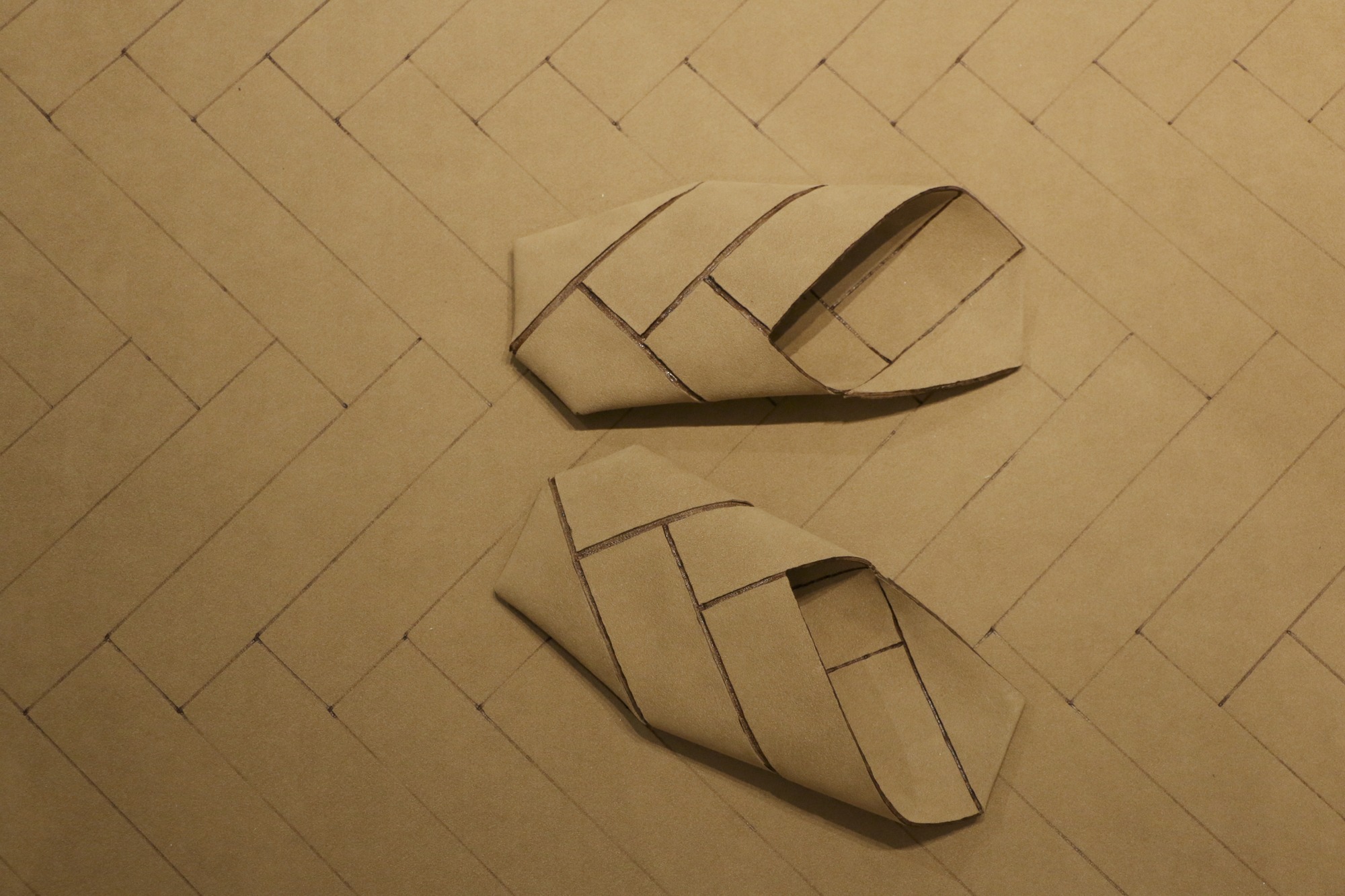 What are you dreaming about?
Right now in this moment – holiday on a warm island with good red wine and a lot of sleep. Workwise – a residency project would be nice, where we just focus on one specific project with a lot of thinking and research time and not all the day-to-day tasks that come with running the studio.
Will you come to Bratislava again?
We haven't been to Bratislava in a while and right now we have no concrete plan to come soon. Maybe we have to go and consult a curator at the Designmuseum in regards to Bakelit for the MAK exhibition, but that is not sure yet. However, when we did our project for Bratislava Design Week in 2013, we walked for the project the way from Vienna to Bratislava. It took us two super exhausting days with one sleep over. Nevertheless, it was one of the best experiences we ever did and we often recall the trip as an inspiring journey. It is definitely something we would like to re-do another time.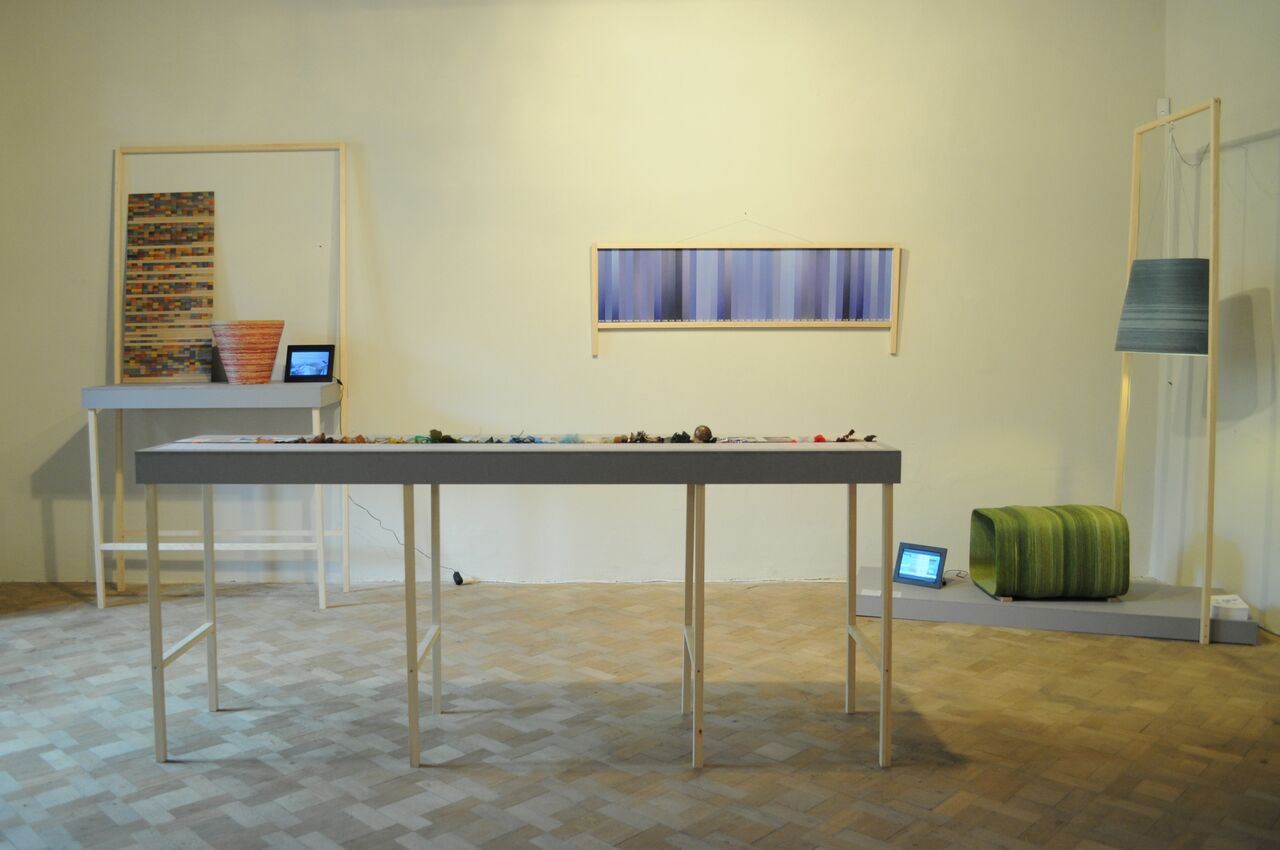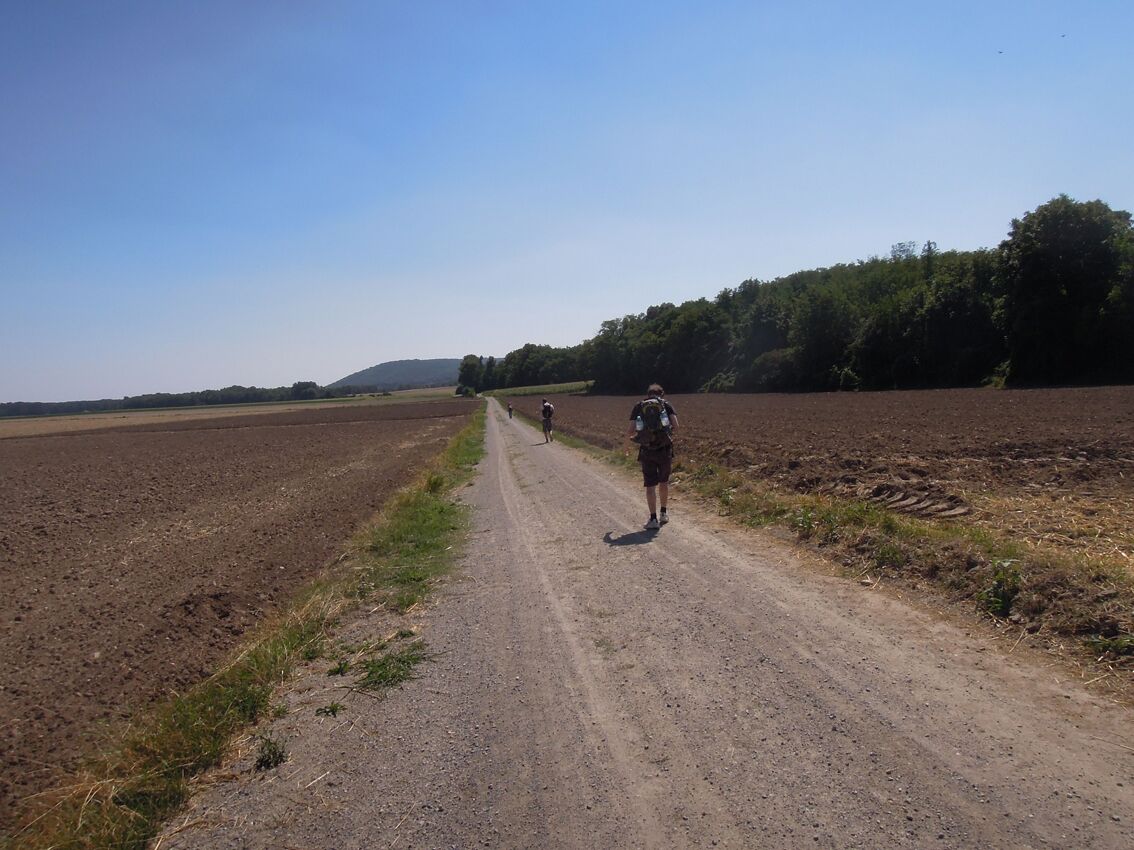 Cover picture: project 'Light Volumes' for Victor Hunt Designart Dealer, 2017, photo: archive of MischerTraxler.