Speed Date / ŠTEFAN SEKÁČ, designer, ceramicist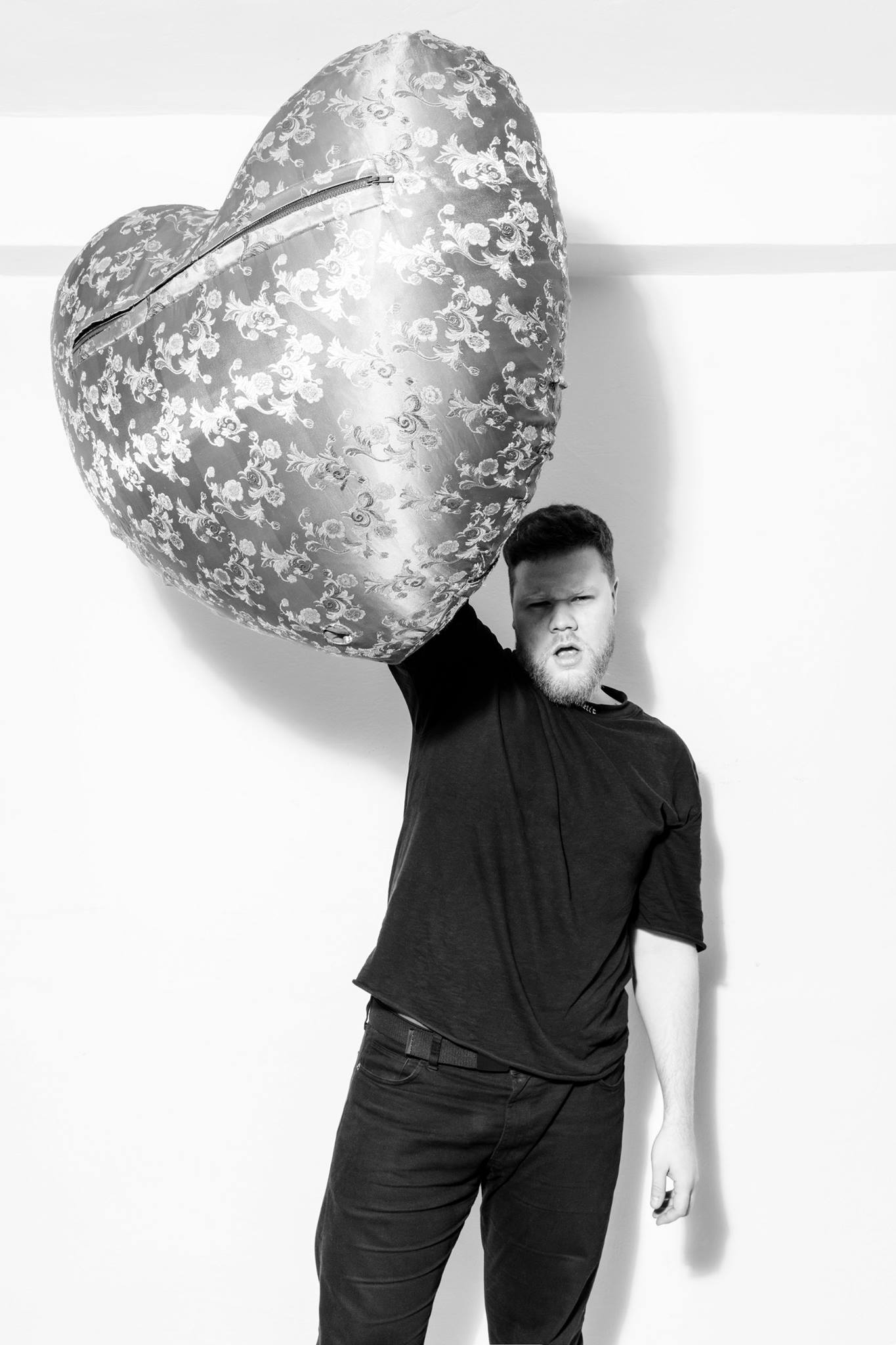 Where are you from?
Štefan Sekáč from Stanča.
Where did you study?
Košice, The School of Applied Arts, ceramics;
Bratislava, The Academy of Fine Arts, ceramics and porcelain;
Who was you best teacher?
Life!
Who were/are you parents?
Mum – a dispatcher, a railway dispatcher. She is in charge of train traffic in a specific district of a train station in a specific section of a train track.
Father – a salesman.
What don't you enjoy in design?
When a concept tops the visuality of an artwork.
And on the contrary, what do you?
Visuality.
What do you listen to?
The things I like, y'know!
Your favourite film or cartoon?
The Simpsons.
Who do you respect as an authority in and out of your field?
I look up to the savvy ones.
The last thing you bought?
TUSH 44.
Do you buy professional literature? What was the latest book?
I don't buy any professional literature, it's still time for that.
Do you vote?
I DO.
Who throws best parties?
Ľuboš, Maťka, Mira, Gabriela, Maroš, Štefan.
Your favourite dome?
The synagogue in Žilina.
Party dress. Made by…?
By Sekáč (which reads also as "By Mr. Secondhand").
Your hero from the past?
Homer Simpson.
Best/nicest house?
My house.
Do you have any stereotypes when you work? How do they show?
So far, I try all things possible.
What's on your desktop?
Something white, and sometimes something black.
Best exhibition/artwork?
That evokes all the emotions in me.

What do you respect both from the local and foreign design scene? And why?
Those authors who are able to pass on their reality.
Morals or money?
I am left-handed, I write with my left hand, but I do all the other things with my right hand.
Extraordinary book?
I guess such a book has yet to come.
Optimist, pessimist, nihilist?
An optimist, pessimist and nihilist.
Do you have any hobby?
Sex.
Solo or in a collective?
Solocollectively.
Slovakia as the Promised Land?
I do believe.
http://www.bratislavadesignweek.sk/vitazi-badw-awards-2018/
https://www.instagram.com/sexxac/