Speed Date / MARCEL BENČÍK, graphic designer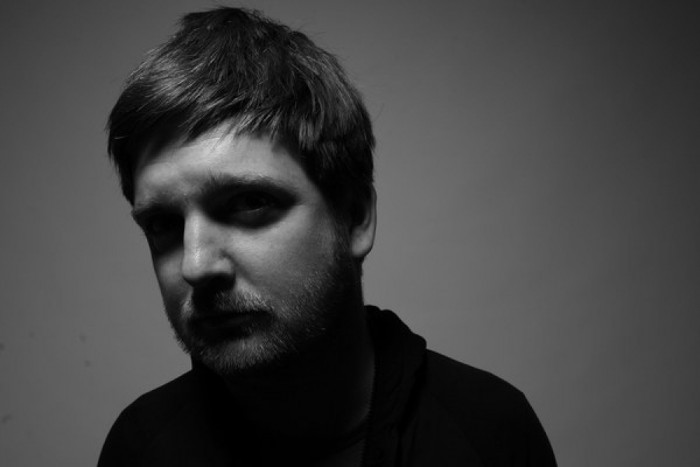 Where are you from?
From Žilina and Bratislava.
Where did you study?
At the Academy of Fine Arts in Bratislava.
Who was your best teacher?
Palo Choma.
Who were/are your parents?
They are retired now, but before my father worked in a bank and my mum at the university.
What don't you enjoy in design?
Fear.
And on the contrary, what do you?
Courage.
What do you listen to?
Pop.
Your favourite film or cartoon?
Wings of Desire/Der Himmel uber Berlin (1987) (I know, it's prehistoric…).
Who do you respect as an authority in and out of your field? And why?
At the moment it's Magenta design studio from Israel. An equilibrium between a concept and utility, between an idea and realisation.
What did you last buy?
2 T-shirts.
Do you buy professional literature? What was the latest book?
I have yet to finish the Exhibitionist magazine. By the way, it was a gift.
Do you vote?
I do.
Who throws best parties?
All parties are good…
Your favourite dome?
I don't have any.
Party dress. Made by…?
Mainstream brands such as COS, Zara etc.
Your hero from the past?
(Peter) Tristan from The Wicker Chairs by Dominik Tatarka.
Best/nicest house?
None, I'm more interested in collective housing.
Do you have any stereotypes when you work? How do they show?
Pig-headedness, risk.

What's on your desktop?
Nothing but a folder named X.
Best exhibition/artwork?
Christian Boltanski – Lifetime.
What do you respect both from the local and foreign design scene? And why?
There are great many successful graphic designers on the local scene. The work of each is consistent and discernible. It's nice to see diversity and positive approach in our field. Which is a miracle in such a small country like Slovakia.
Morals or money?
Synergy.
Optimist, pessimist, nihilist?
An optimist.
Do you have any hobby?
Collecting, but I have this hobby at the moment: "sleeps".
Solo or in a collective?
Solo.
Slovakia as the Promised Land?
It will be.
https://100.scd.sk/detail/904_Marcel-Bencik